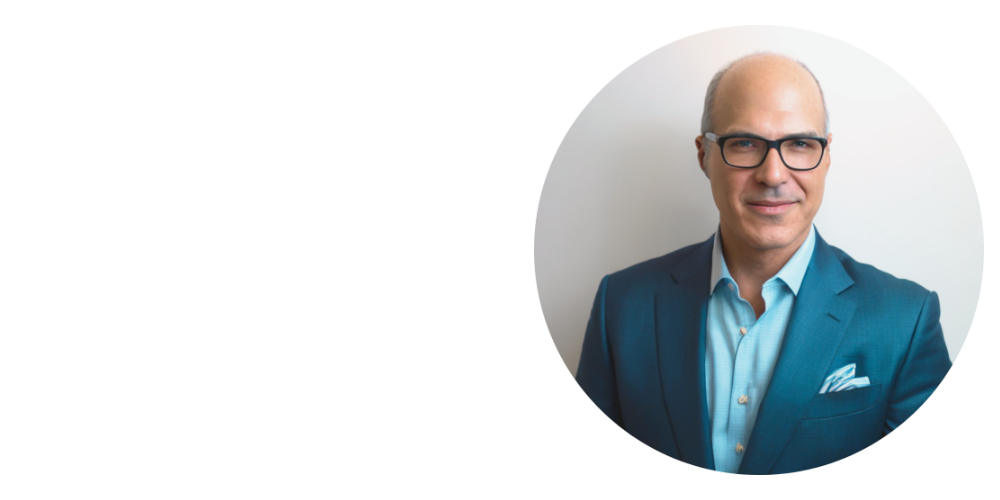 About Me
I am a Chief Technology Officer (CTO) for hire. I help organizations get the most from their IT investments.
Are you facing any of the following challenges?
Your tech team can't keep up with the needs of their stakeholders
You're unable to support legacy systems
You need to scale up for a tech project
You want to start using or increase your use of cloud services
You're worried about cybersecurity
You want to increase your digital maturity
I can help.
If you're looking for an experienced professional that you can trust please connect with me on LinkedIn or schedule a virtual meeting with me below.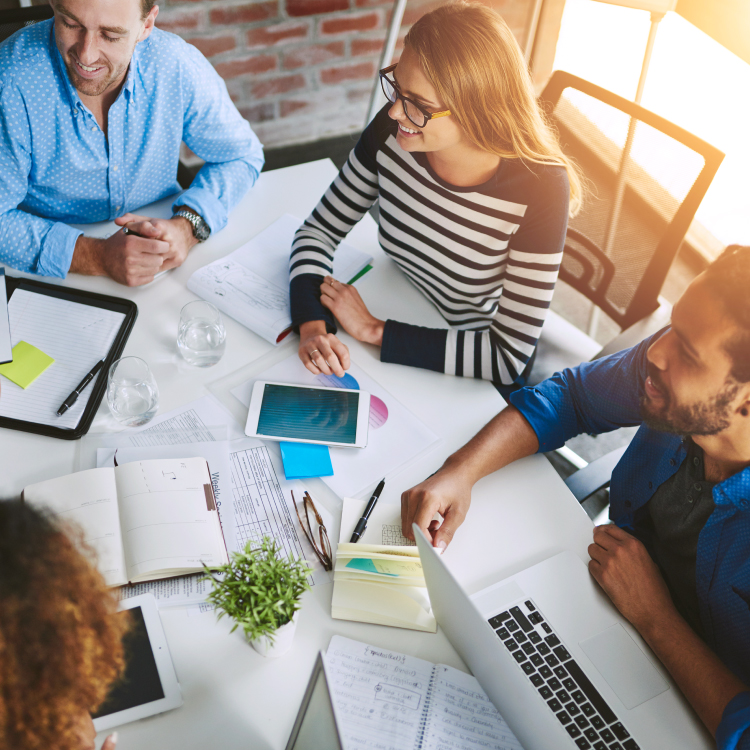 A CTO bridges the gap between technology teams and senior management. I specialize in the following:
Auditing your operations and building a roadmap to tightly align technology with business goals
Assessing your IT security
Guiding you through the building of remote teams
Launching of new products or services
Cloud services adoption
Coaching
My Credentials
I started my career in 1997 as a Software engineer. Since then, I have launched six tech companies, and sold one. In the last 25 years I have worked with hundreds of clients large and small from nearly all industry verticals including Government, Finance, Retail, E-commerce, Healthcare and Not-for-profit.
The highlights include:
In 2001, I led the development of one of Canada's first online grocery delivery websites for Loblaw Companies Limited called Egrocer.
In 2005, I started my first software development company specializing in software for mobile terminals used in warehouses across Canada. Our customers included Motorola, Shoppers Drug Mart, Canadian Tire and Sobeys.
In 2009, I co-founded GSI Solutions which specializes in cloud based software solutions. Our roster of clients include Ebay, Kijiji, Microsoft, CIBC, The Toronto Star, OLG and the LCBO.
In 2011, I co-founded a digital ad agency called dial9. We worked with large brands such as The OLG, LCBO, Second Cup and H&R Block.
In 2016, I co-founded BIG Healthcare which is the healthcare industry's leading BI and bench marking platform for hospitals and long term care facilities.
In 2022, I co-authored the Digital Clarity Framework which is a digital maturity assessment tool for small and medium sized enterprises.









Contact Me
Ready to take your IT operations to the next level? Schedule a call with me at your earliest convenience to discuss tailored solutions. Let's connect on LinkedIn for my latest posts on Cloud-First and Remote-First IT strategies for SMBs. Unlock actionable insights by exploring my Forbes articles and YouTube videos. Gain the in-depth knowledge you need to elevate your IT operations. Click here for expertise you won't want to miss.